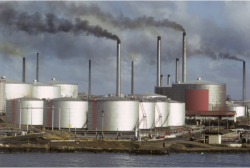 We thank you for your interest in partnering with us. We look forward to providing for your energy needs.
Bell Petro Gas LLC is committed to growing locally and internationally as a trusted provider of oil and gas energy products. We understand the value of oil and gas in existing communities. To date, these resources are the most important energy sources and will continue to be for many more years.
We see income potential for our stakeholders and partners but we more importantly see potential to impact communities by responsibly conducting operations in the accountable and conscientious use these valuable resources.
We focus on energy-efficient exploration, production and logistics of oil and gas to different counties and local states.